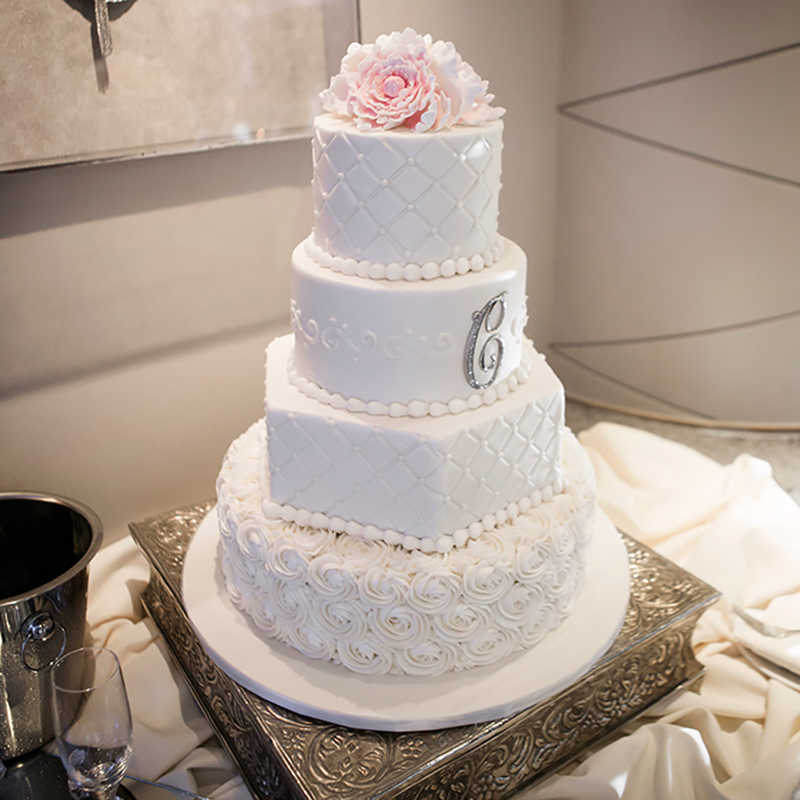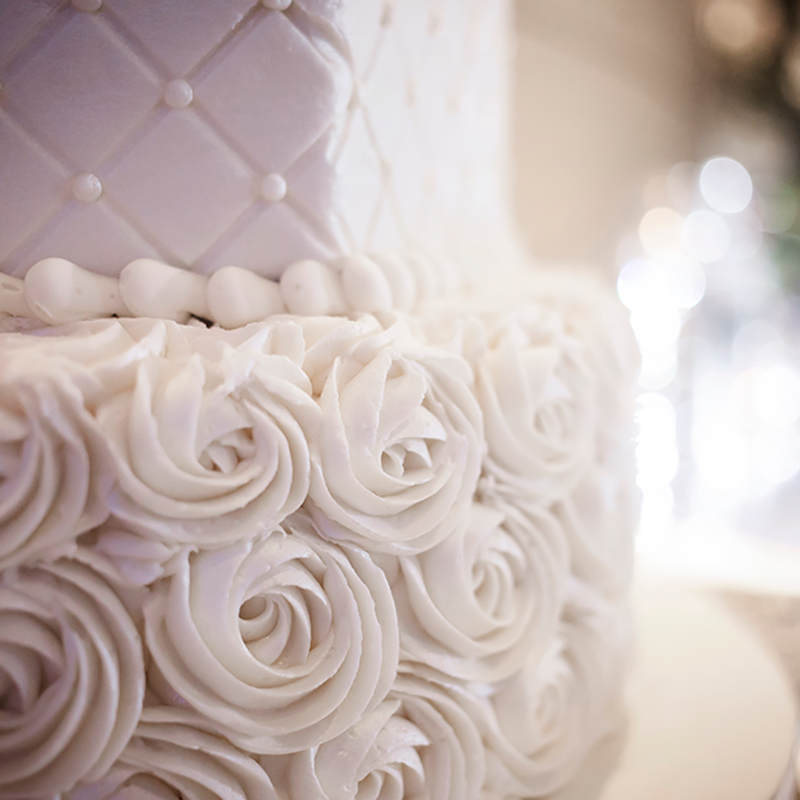 Bavarian Cheesecake
Moist Yellow Cake with Bavarian Vanilla Cheesecake center with Vanilla Whipped Frosting

Rich Chocolate with Chocolate Bavarian Cheesecake center with Chocolate Whipped Frosting
Custom, Traditional Cake & Cupcake Flavors
Wedding White
Groom's favorite chocolate
Buttery Yellow
Southern Almond
Red Velvet
German Chocolate
Sassy Strawberry

Banana Nut
Carrot
Italian Crème
Luscious Lemon
Holiday Spice
Rum or Grand Manier
Crazy Confetti
*Cupcakes can also be stuffed with any of the below fillings for an additional charge. Traditional cakes come with choice of filling
Cake Fillings
Raspberry-Lemon-Creamcheese
Strawberry
Red Raspberry
Blueberry
Key Lime
Blackberry

Delicate Apricot
Cherry
Pineapple
Mandarin Orange
Cream Cheese
Fudge
Buttercream(fresh vanilla or chocolate)
*All fruit fillings can be mixed with our cream cheese filling for a more distinct creamy flavor. If you are a "plain Jane"….just stick with the buttercream of your choice or cream cheese. It's your cake!
We offer gluten free, sugar free and dairy free options in multiple flavors and are available for tastings with at least one week notice for an additional charge. 
Custom Party Cakes
We are happy to schedule a consultation to design your special event cake. We do birthday, corporate event cakes, quinceanera's, graduations, wedding and baby shower cakes and corporate event. The prices are reflected to the size, shapes, colors and designs. Due to our high wedding event schedule we may not always be able to accommodate your date, so make sure and call for availability first.
Dessert Tables and À La Carte Desserts
Allergen Statement
Bavarian Cakery offers gluten free, sugar free and dairy free options however we are not an allergen free bakery and will not be liable for adverse reactions to food consumed or other items an individual may come in contact with while eating any of our products.
Food Allergy Disclaimer
Bavarian Cakery and Chocolate Encore makes every effort to identify ingredients that may cause an allergic reaction for those with food allergies such as the use eggs, gluten, tree nuts, red dye 40, wheat, and others for some recipes.  We have strict cross-contamination policies but cannot guarantee a total absence of these products in any of our bakery items.  Please contact us at [email protected]
With any specific questions you may have regarding allergens or product consumption.
Bavarian Cakery is the best!! The prices are very affordable and the cakes are awesome!! We got cupcakes, cake balls, cookies, brownies and the grooms cake everything was amazing! I recommend them for sure!