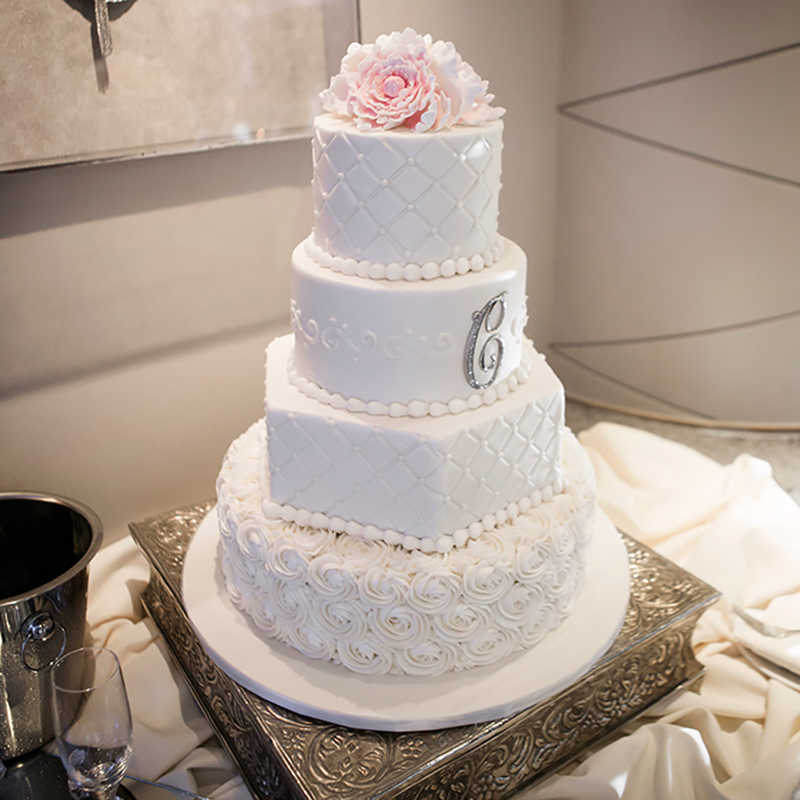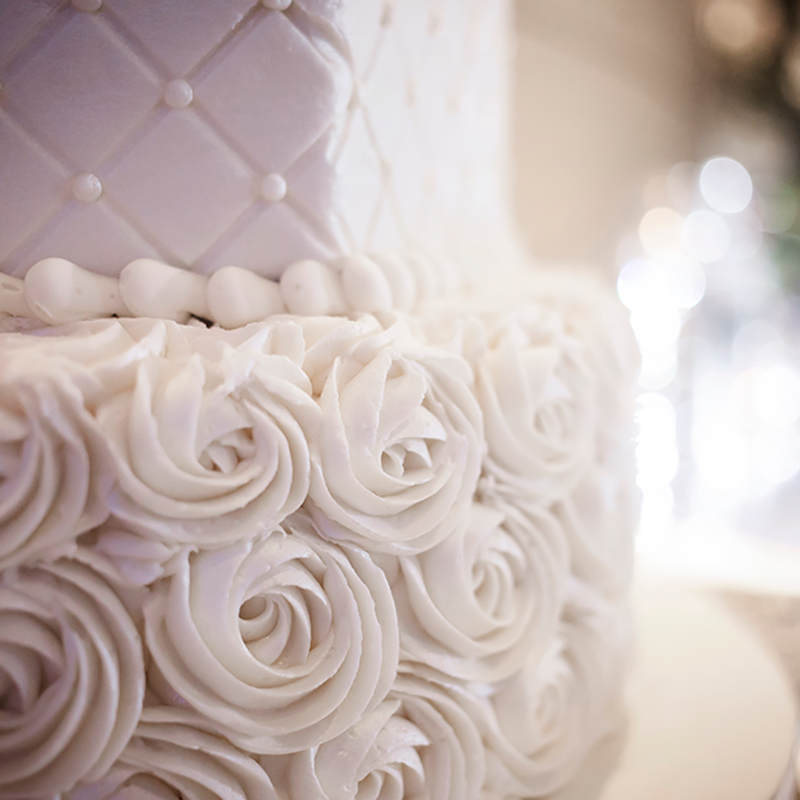 A Grooms cake is optional, but with it brings lots of creativity and fun! Traditionally, the groom's cake is a gift from the bride which reflects his personality and interests. It can be a surprise or he can help you pick out his themed cake. According to the legend, if a single woman brings a slice of grooms cake home and sleeps with it under her pillow that night (I know, kind of gross), she'll dream about her future husband…We recommend eating your slice!
A Groom's cake can range from a traditional cake (chocolate and vanilla) to 3D cakes that feature red velvet, carrot cake, Italian cream cake and more! Groom's cakes are most fun when you design the cake around his hobbies and interests. For example: Texas A&M or University of Texas Cake, Stadium Cakes, NFL Team Cakes, Hunting Cakes, Duck Cakes, Fishing Cakes, Crawfish Cakes and even Poker Cakes. Our Bavarian Cheesecake Chocolate is also a great option.
Step 1 - Schedule Your Tasting
Step 2 - Tasting (Bring Your Wish List)
Bring pictures of what you have in mind for your bridal and grooms cake or dessert station. We offer all kinds of other sweet/savory services as well: grooms cakes, pretzel stations, s'mores, chocolate fountains, dessert stations, charcuterie, ice-cream buffets, and cupcakes, just to name a few! We will be happy to quote whatever services you need.
Step 3 - Pay Retainer
Your cake is booked after you pay your retainer for service. Email us for the secure link to pay and you will be ready to go!
Allergen Statement
Bavarian Cakery offers gluten free, sugar free and dairy free options however we are not an allergen free bakery and will not be liable for adverse reactions to food consumed or other items an individual may come in contact with while eating any of our products.
Food Allergy Disclaimer
Bavarian Cakery and Chocolate Encore makes every effort to identify ingredients that may cause an allergic reaction for those with food allergies such as the use eggs, gluten, tree nuts, red dye 40, wheat, and others for some recipes.  We have strict cross-contamination policies but cannot guarantee a total absence of these products in any of our bakery items.  Please contact us at [email protected]
With any specific questions you may have regarding allergens or product consumption.
Bavarian Cakery was the best all around. Customer Service was awesome, they answered any and all of dumb questions. The cakes were unreal. Our grooms cake was gone before I even got a chance to have a piece and the wedding cake was nearly gone by the end of the night. I am still getting compliments on how good and beautiful our cakes were. I recommended Bavarian Cakery 100%!!